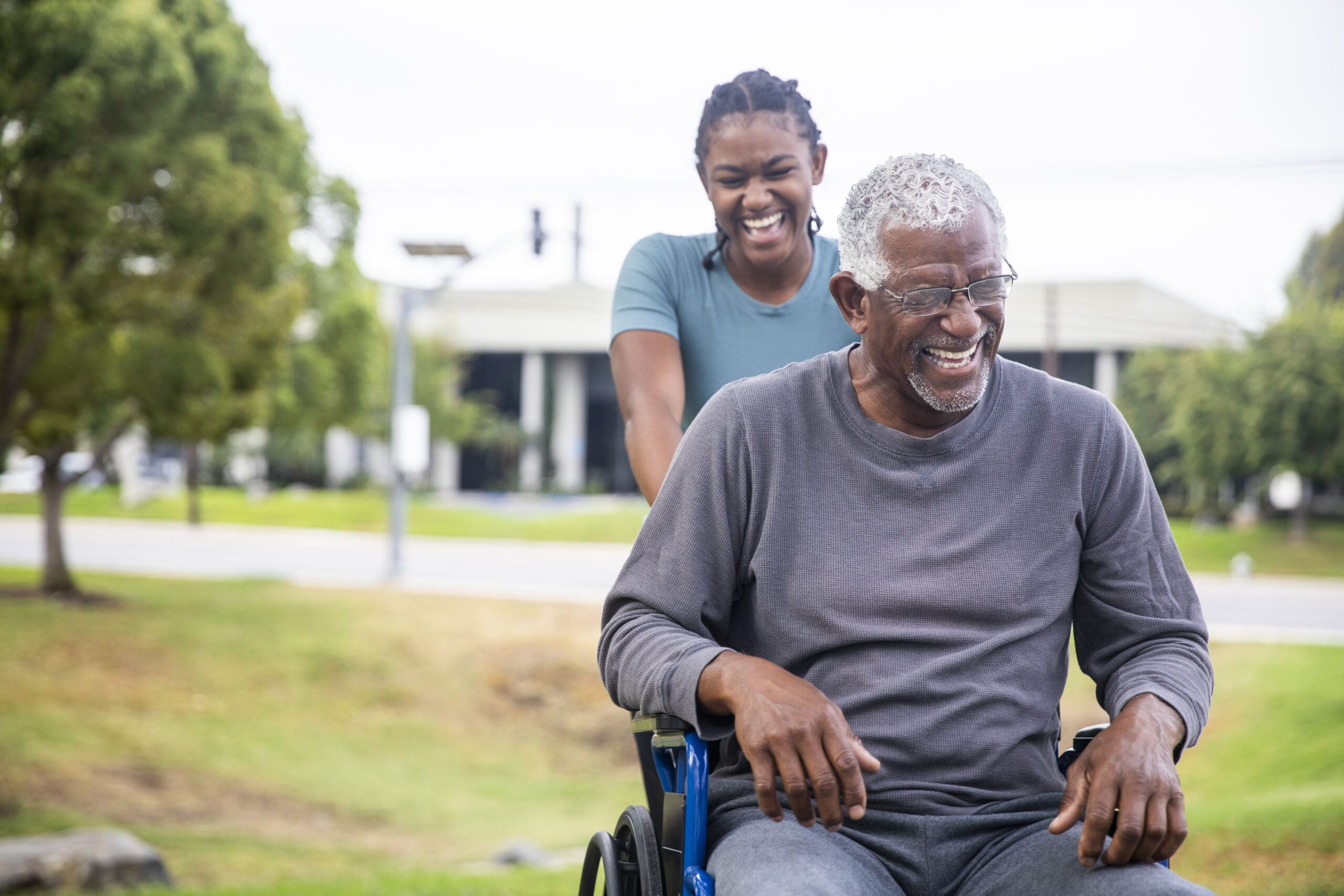 You care for others, let us care for you
!
The Board of Directors have decided to renew a great benefit for 2022!
Renewed: Dental Out-of-Pocket Benefit 
Save money now by signing up if you've had dental services done in 2021 or will have dental services done in 2022!
We're renewing the Dental Out-of-Pocket benefit for 2022: anyone eligible for Carewell SEIU 503 dental benefits can get reimbursements for their out-of-pocket expenses for services covered under their Kaiser Permanente dental plan, up to the Kaiser plan maximum of $2,500.  
If you've already signed up in 2021, you don't need to sign up again for 2022. If you sign up in 2022, you will receive reimbursements for dental work done in the past twelve months once we have processed your enrollment form.