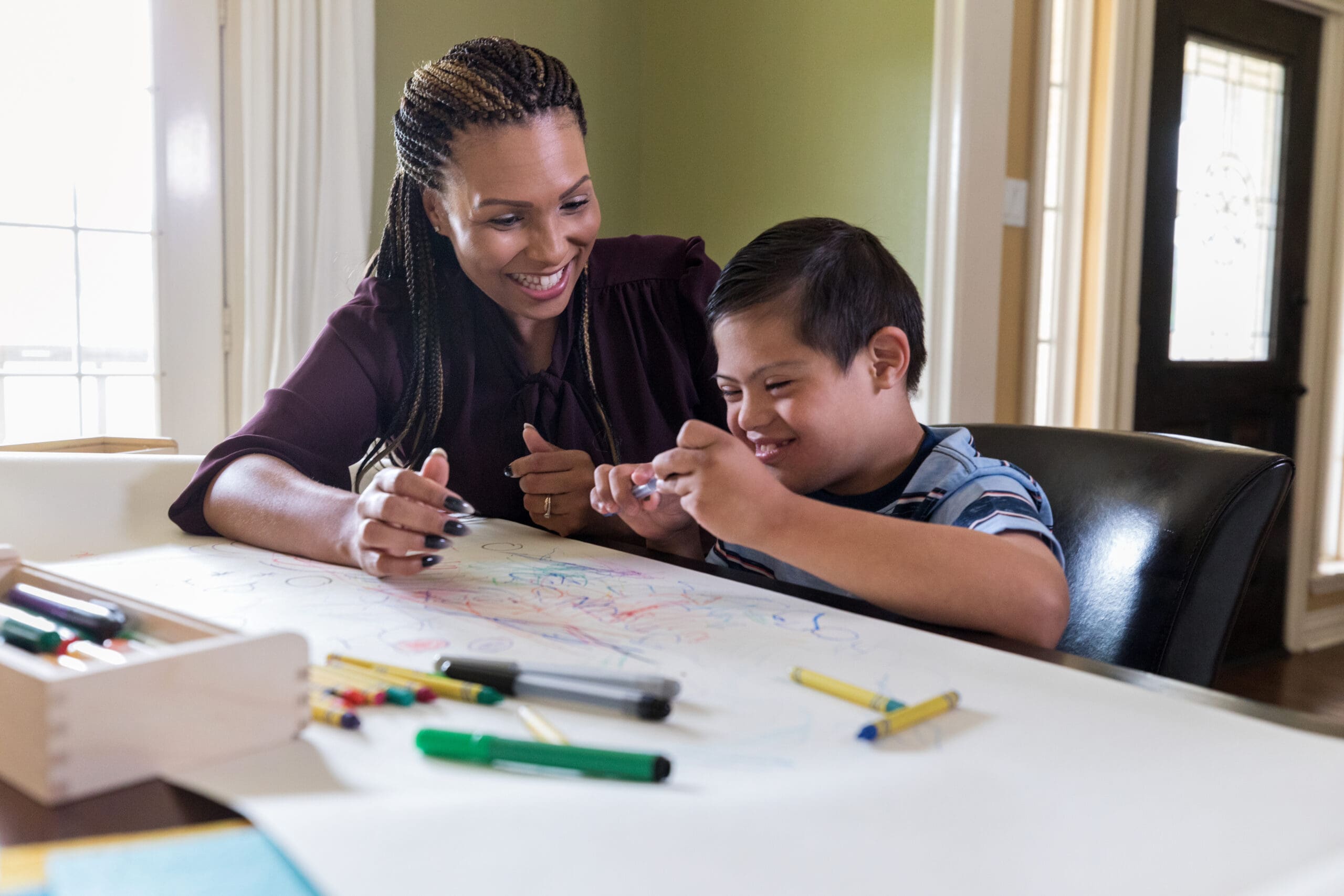 Welcome to your new career!
Carewell SEIU 503 Training offers excellent training that will provide you with the tools you need to give your consumer the most impactful—and safest— support and care possible. Through a three-part training, you will learn about your role as a care provider and get an introduction to providing high-quality services to your consumer.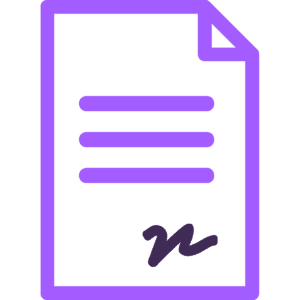 Be sure to complete an application before you begin training. Applications can be found on the Oregon Home Care Commission (OHCC) Workforce application page.
Carewell Training teaches you that people deserve dignity, respect, honesty.
Learning how to care for another person is not just wiping their face or cleaning their feet or getting them dressed and getting them into a chair. Carewell Training teaches you about dignity and respect. That they're human and they need to have a life and they need to have a good life. And it's up to you as a caregiver to go through these classes, because you always have something to learn.