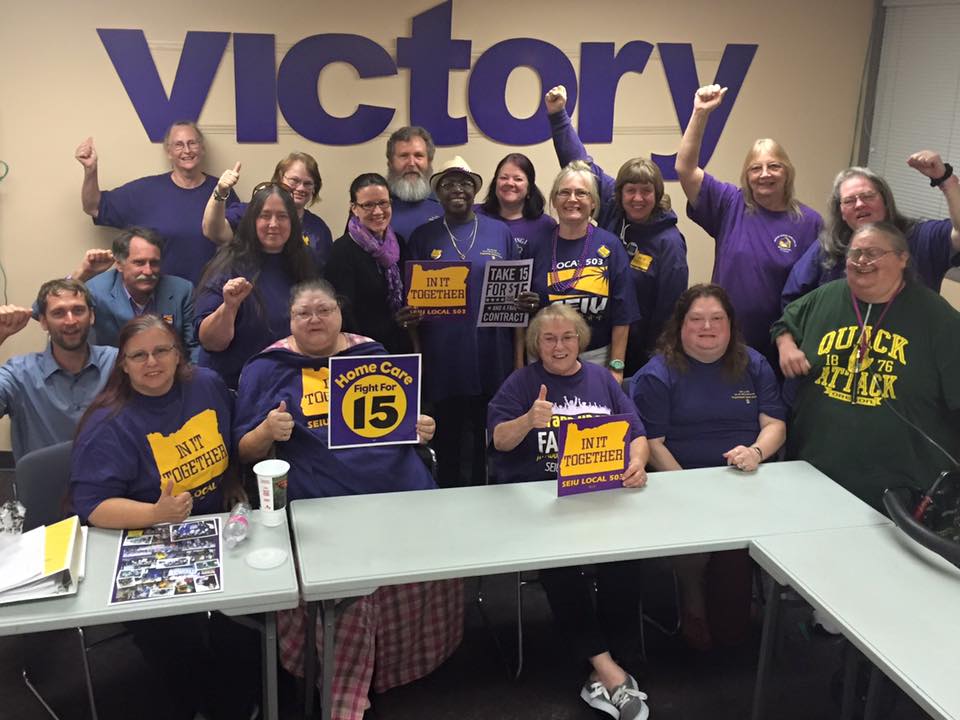 Introducing Carewell SEIU 503
Carewell SEIU 503 is the family of training and benefits hardwon by SEIU 503 homecare and personal support providers to enhance their lives. Delivered clearly, easily and reliably, this offers the stability, health, skills, and training workers deserve.
All training and benefits are delivered by RISE Partnership, a worker-centered benefit support service.
Learn more about how Carewell Training and Benefits are designed by workers through their Labor-Management Trusts.