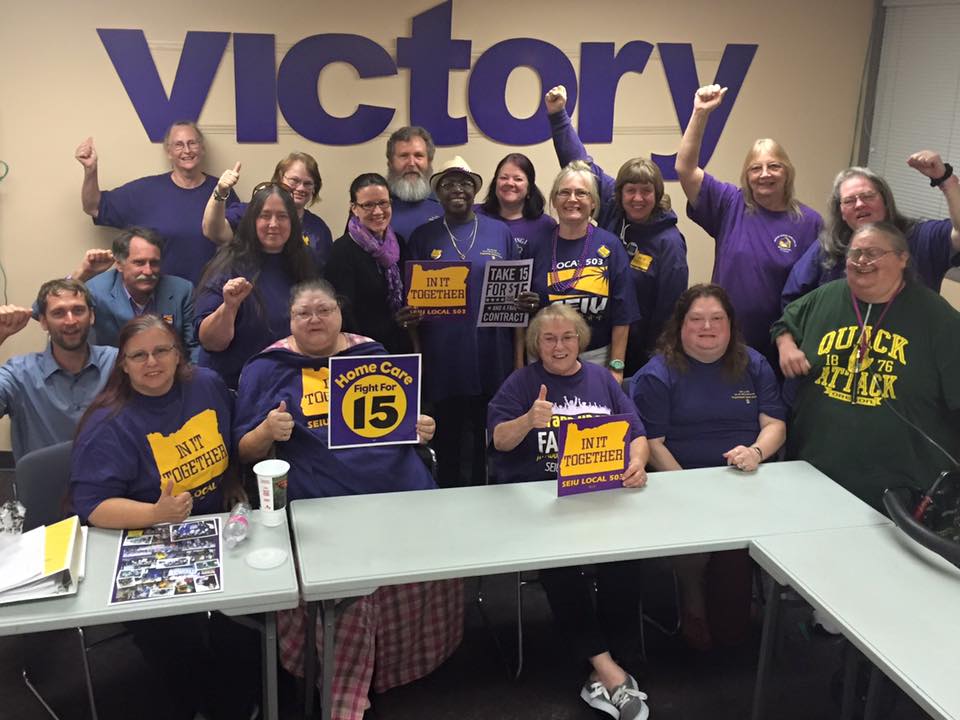 Introducing Carewell SEIU 503
Carewell SEIU 503 is the family of training and benefits hard-won by SEIU 503 homecare and personal support providers to enhance their lives. 
Delivered by RISE Partnership, a nonprofit supporting Oregon's care providers and public sector workers with outstanding training, education, and benefit navigation.
Learn more about how Carewell Training and Benefits are designed by workers through their Labor-Management Trusts.