Carewell SEIU 503 Benefits
Your Benefits
Carewell SEIU 503 is the family of training and benefits hard-won by SEIU 503 homecare and personal support providers and personal care attendants to enhance their lives. Delivered clearly, easily, and reliably, these offer the stability, health, skills, and training workers deserve.
Carewell SEIU 503 Training and Benefits Guide
The family of training and benefits hard-won by SEIU 503 care providers continues to grow. So we have updated the Guide with information about new benefits including MyCarewell503, Carina, and Continuing Education courses.
Check Your Eligibility
Are you eligible for Carewell benefits? Find out in less than a minute using our eligibility questionnaires.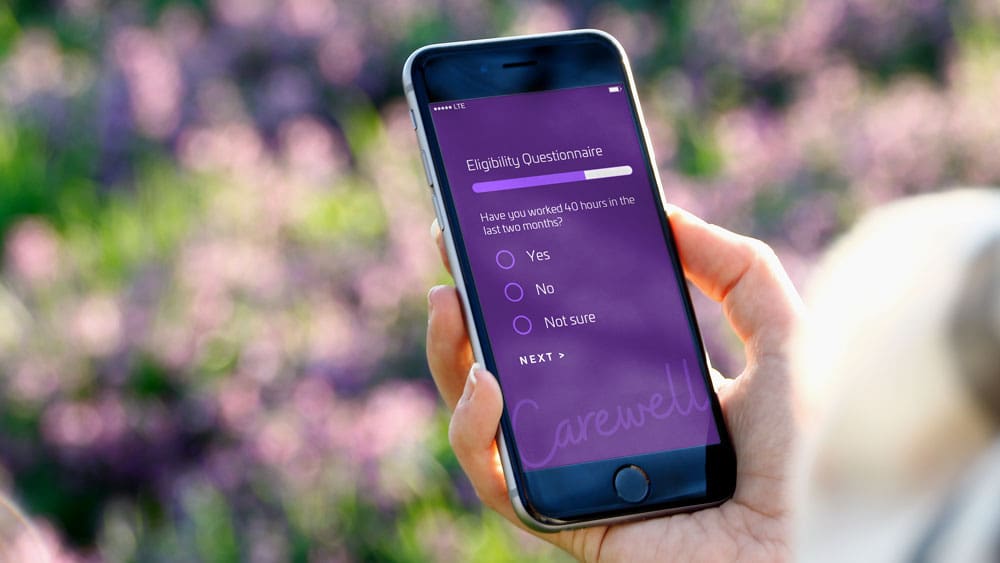 Losing eligibility
You may lose eligibility for Carewell SEIU 503 benefits (Dental, Vision + Hearing, EAP, and Healthcare Cost Assistance) if you have 2 months in a row with 0 hours of work. After those 2 months, you'll have a grace period of 1 more month before your benefits end.
You will be notified by mail that you might be losing your benefits. These notifications also include information about continuing Dental, Vision and Hearing, and EAP coverage through COBRA.
If you decide to stay on DVE benefits through COBRA, this means you will now have to pay for premiums by sending payment to our COBRA Administrator, Ameriflex.
Update Your Information
To be eligible for Carewell benefits, Carewell SEIU 503 must have your name, gender, Social Security number, birth date, and current address on file. You should also make sure that your information is up to date with the State.
Opting Out
All homecare and personal support workers who are eligible to receive benefits through Carewell Dental, Vision+Hearing, and the Employee Assistance Program are automatically covered. If you are eligible but you wish to opt out of these benefits, please complete the waiver form below. If you decide to opt back in to these benefits, you will need to contact Carewell SEIU 503 in writing.
Benefits Waiver Form (Digital)
Appeals
If your claim for benefits from Carewell SEIU 503 is denied in whole or in part (for example, your request for reimbursement is denied, or you are advised that you are not eligible for benefits), fill out and submit the following form and any supporting materials.
Some of the possible issues that you can address with the Appeals form include:
Your eligibility for benefits
The amount of a reimbursement
Failure to receive a reimbursement