Your Carewell Training and Benefits
Delivering the support and resources
you've earned.
Welcome to the new CarewellSEIU503.org!
We've heard from care providers that they were looking for an easier way to connect with online tools to manage their training and benefits. Our website refresh hopes to achieve just that, with easier-to-access links to tools like MyCarewell503, Carina, and the Learning Portal, and an expanded menu. We hope our updates help you make the most of your benefits!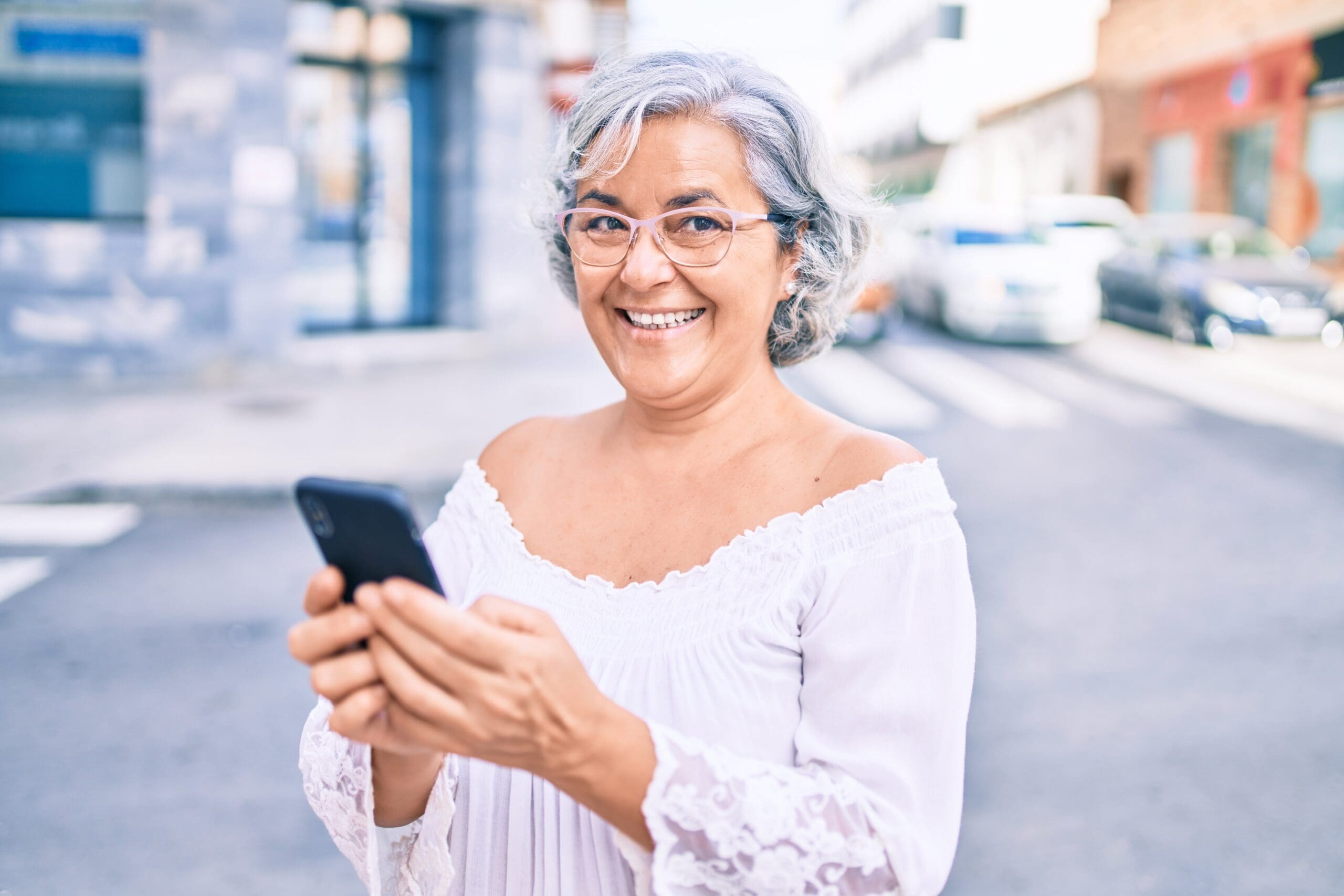 Manage your benefits online
Securely manage your benefits online, 24 hours a day, with MyCarewell503. With MyCarewell503, you can manage your Paid Time Off (PTO) benefits by:
Viewing or requesting your PTO balance
Checking the status of benefit payments
Submitting a Form W-9 or Direct Deposit Form
Carewell SEIU 503 Training
Carewell Training was uniquely created for homecare and personal support workers like you. Whether you're new, current, or returning to this important work, the State-required Carewell courses offer 12 hours of high-quality, relevant training. Browse our available training locations and sessions to get started.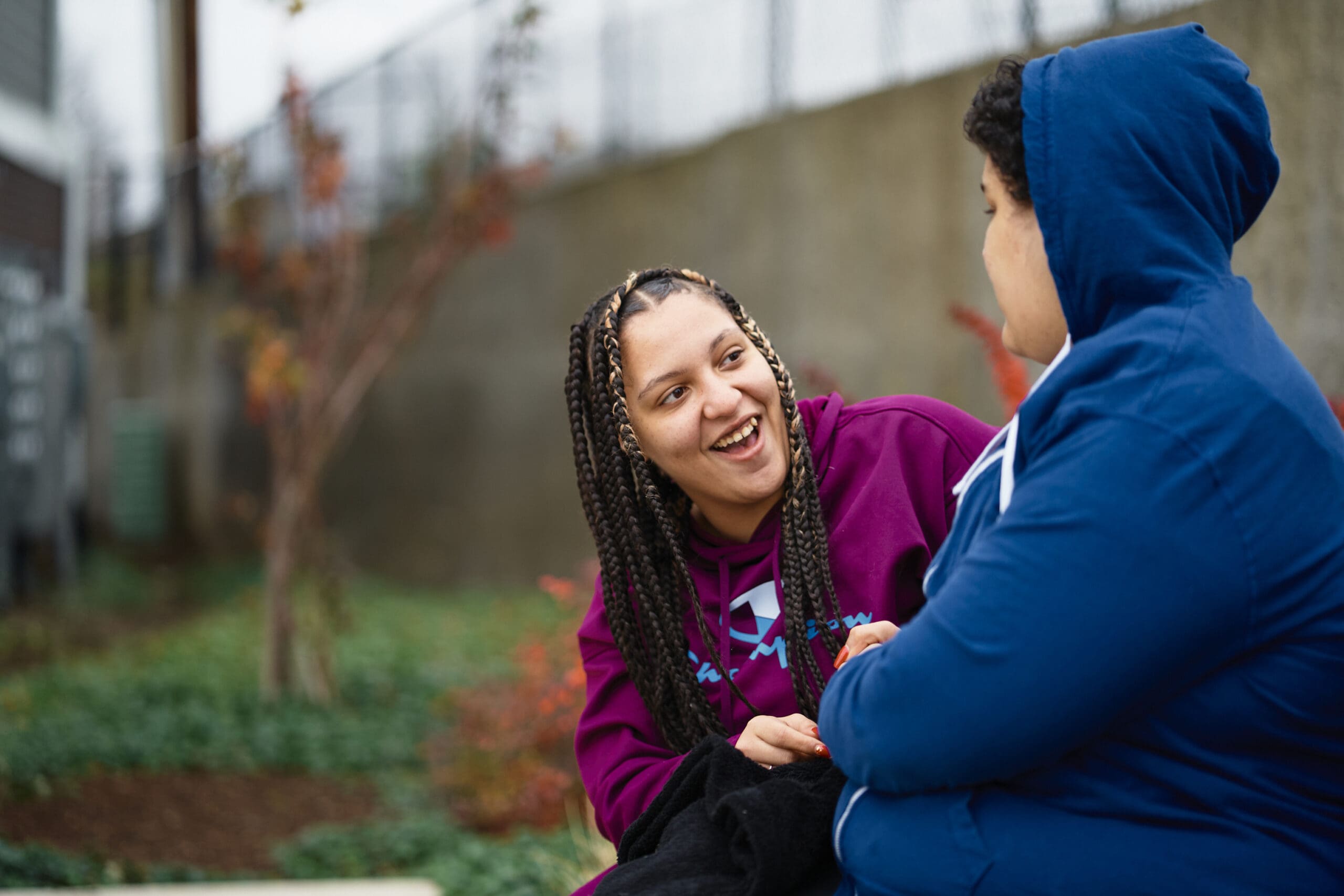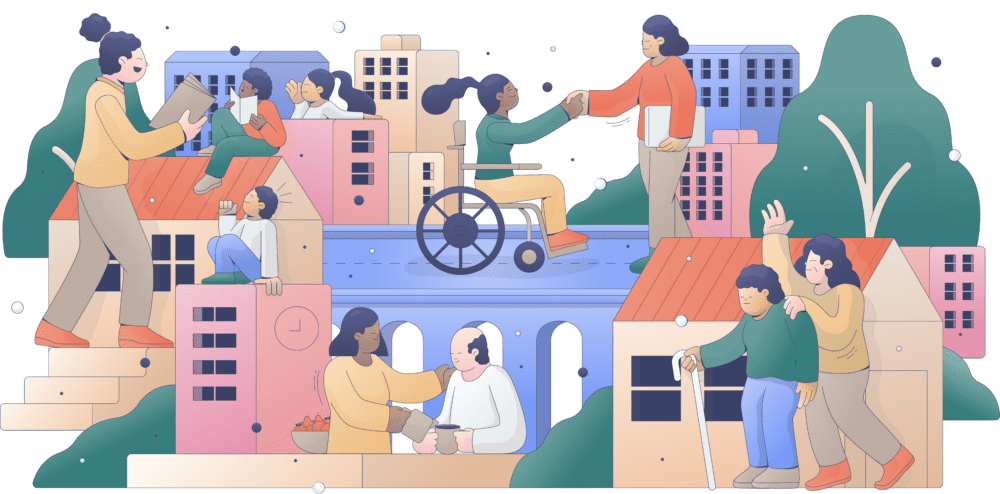 Find Work
Carina is a free online tool from Carewell SEIU 503 that allows care providers to match with Medicaid and Oregon Project Independence (OPI) homecare consumers nearby. Use Carina to find full-time, part-time, and respite care jobs in your area.