Your Carewell Training and Benefits
Delivering the support and resources you've earned
Stability. Support. Dignity.
Carewell SEIU 503 is the family of training and benefits hard-won by SEIU 503 homecare and personal support workers. Delivered clearly and reliably, these help to provide you with the stability, health, skills, and training you deserve.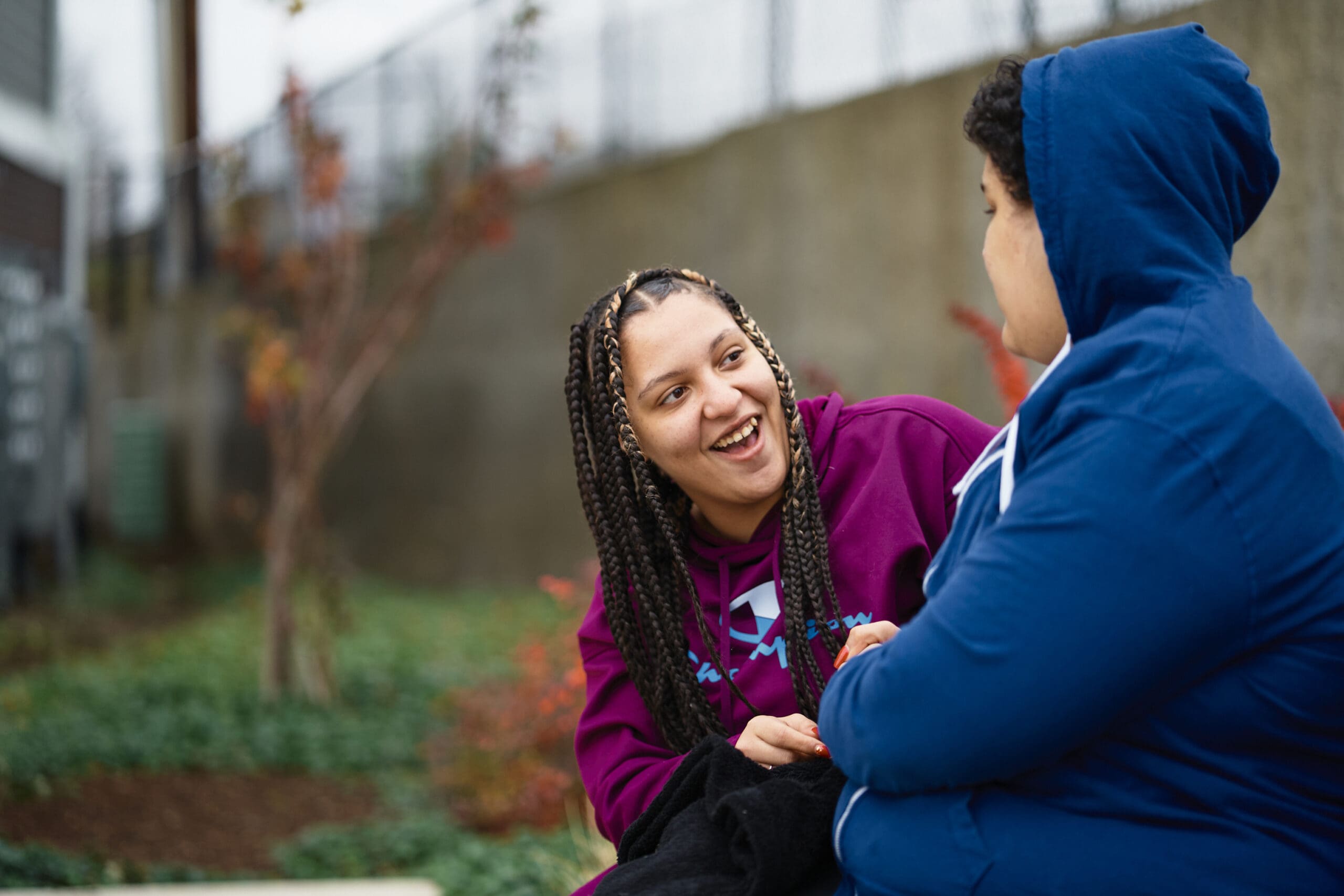 Carewell SEIU 503 Training
Carewell Training was uniquely created for homecare and personal support providers like you. Whether you're new, current, or returning to this important work, the State-required Carewell courses offer 12 hours of high-quality, relevant training. Browse our available training locations and sessions to get started.
Check Your Eligibility
Are you eligible for Carewell benefits? Get an answer right away by filling out our eligibility questionnaire.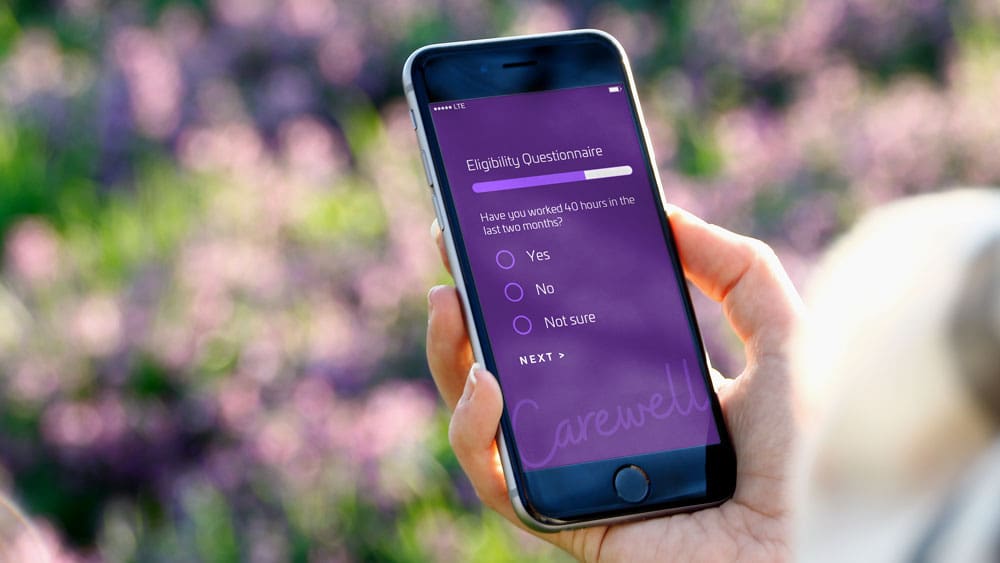 "Having all of these benefits makes me feel more comfortable to find what I want and need and makes me feel secure. I've always had to build my own security so it will be great to have someone on my side."