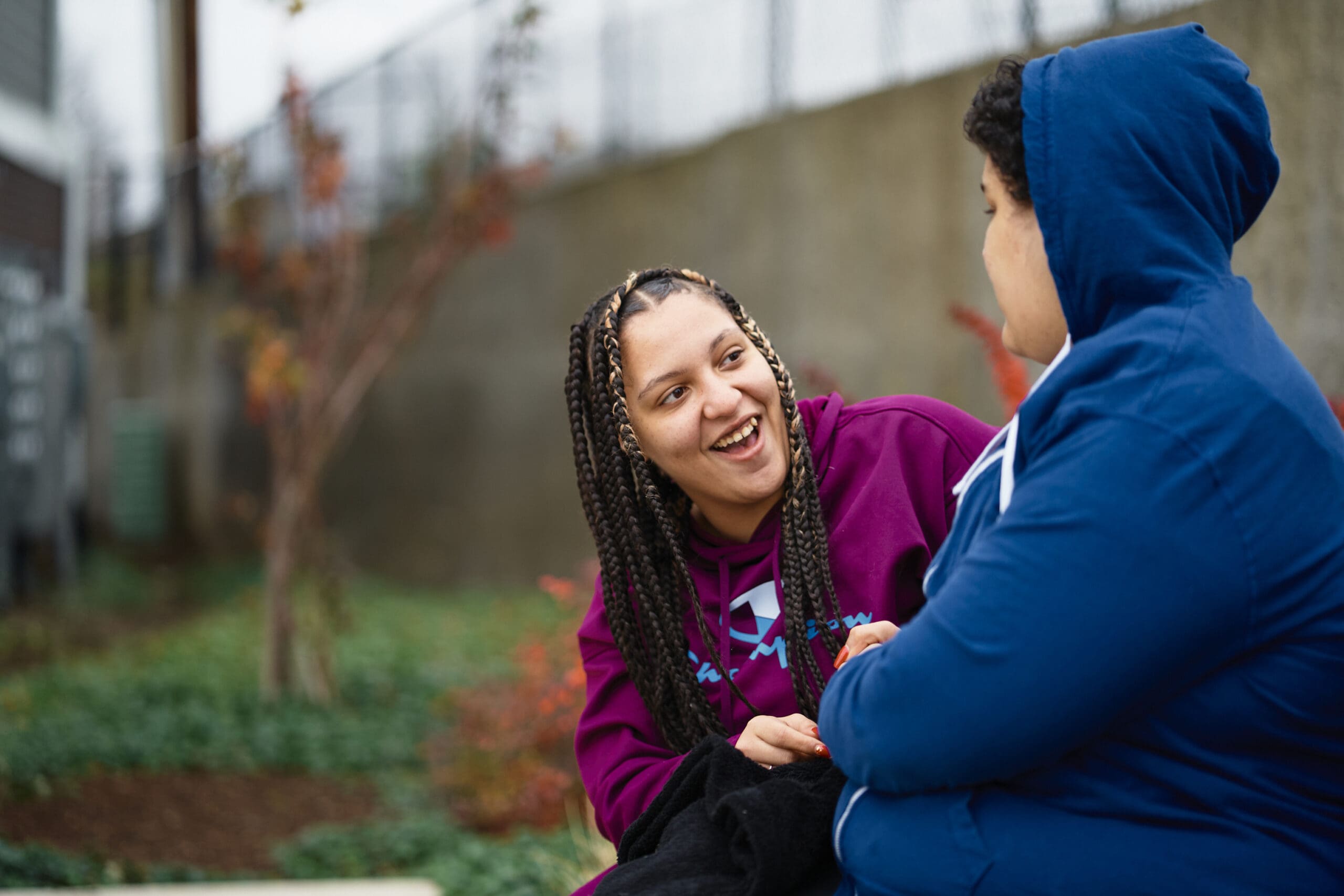 Here is an excerpt of an interview we did with Hydia, a caregiver to children with disabilities. She talks about what drew her to caregiving and gives advice on how to fit refresher training into your schedule.
I have always known that I wanted to be a caregiver. All the way back when I was in elementary school, I helped out as a teacher's aide in special education classes. As an adult, I found my calling working with children with disabilities. But as a mom and a busy caregiver, I had to make a plan for fitting in 12.5 hours of required refresher training on top of my packed schedule. By taking it a piece at a time, I was able to make it work for me.
I did the training when I got home from work and my son wasn't home from school yet. I would try to finish one section—or sometimes two or three if I had the time—and then log out and come back to it. This way I was able to break it up and finish at my own pace.
Everyone has different work and family responsibilities, but my advice is to focus on getting a little done at time in your pockets of downtime. It also helps to remember that you get stipends at the end!
There is one final workshop in the training that you have to schedule. It really helped to have the teachers right there in the session to help us. With the chat you can ask a question right away and get support in the moment.
Even though I have years of experience, I found that I was able to build on my skills with the training. I was impressed that the step-by-step examples they gave to deal with challenges applied to situations I was going through and helped me in my work right away.
The best part was getting a reminder to try to understand those I care for even better. It helps you take a step back and step into their shoes.